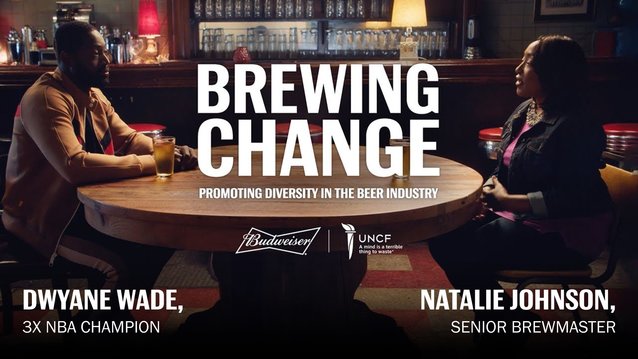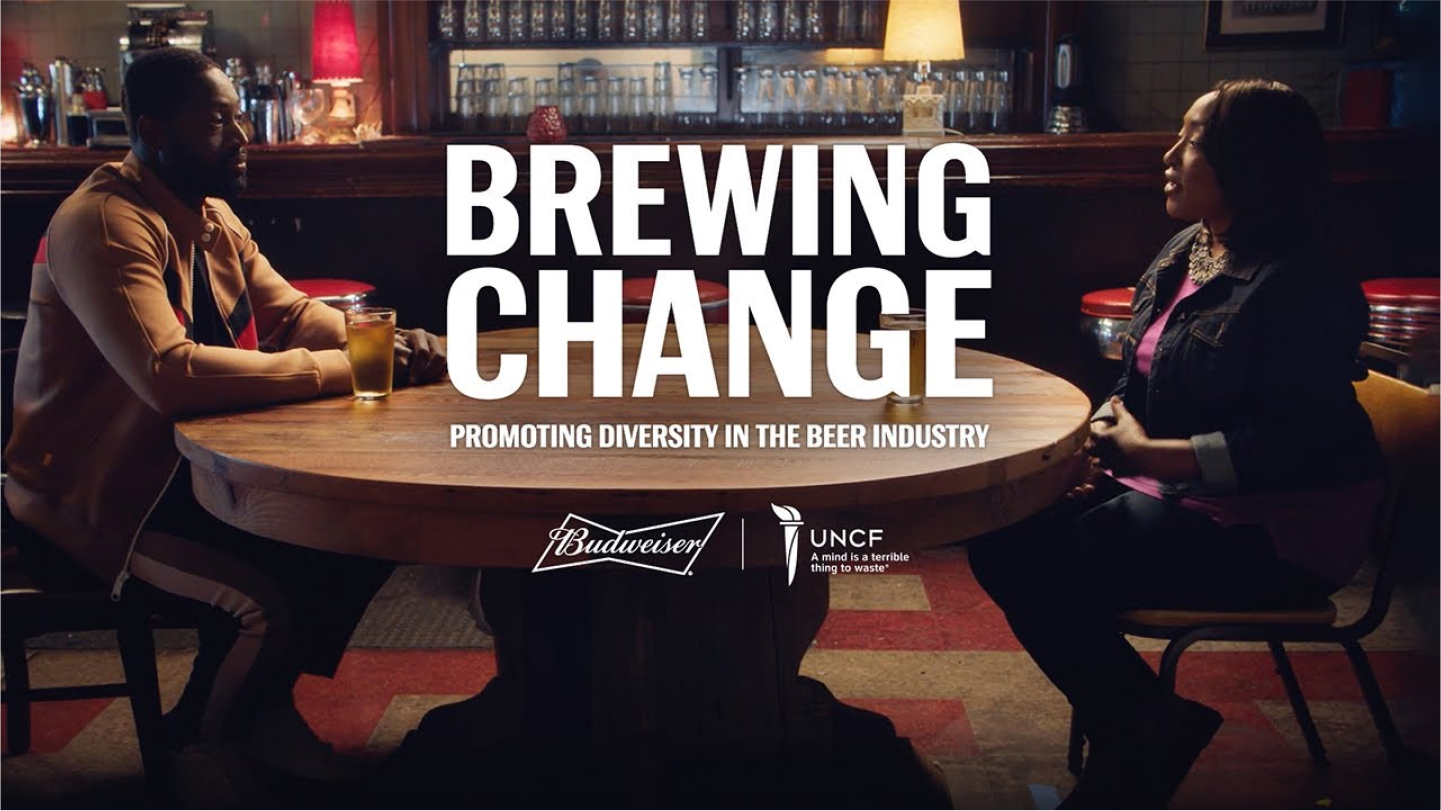 DWAYNE WADE,
DWAYNE WADE,
NATALIE JOHNSON,
NATALIE JOHNSON,
WATCH THE FILM
Watch Dwyane Wade, co-founder of Budweiser Zero, sit down with Natalie Johnson, Senior Brewmaster at Anheuser-Busch, to discuss opportunities related to diversity in the brewing industry, culminating with the announcement of an annual scholarship and internship program named in honor of Natalie.

UNCF BUDWEISER NATALIE JOHNSON
SCHOLARSHIP PROGRAM
Named after the first Black female Brewmaster at the Anheuser-Busch St. Louis brewery, the UNCF Budweiser Natalie Johnson Scholarship aims to promote diversity within the beer industry. Learn more about the scholarships and internships below.
BREWING SCHOLARSHIP
Developed in partnership with UNCF, this annual scholarship program supports 25 Black college students pursuing degrees ranging from Business to Food Science that could lead to a career in the brewing industry.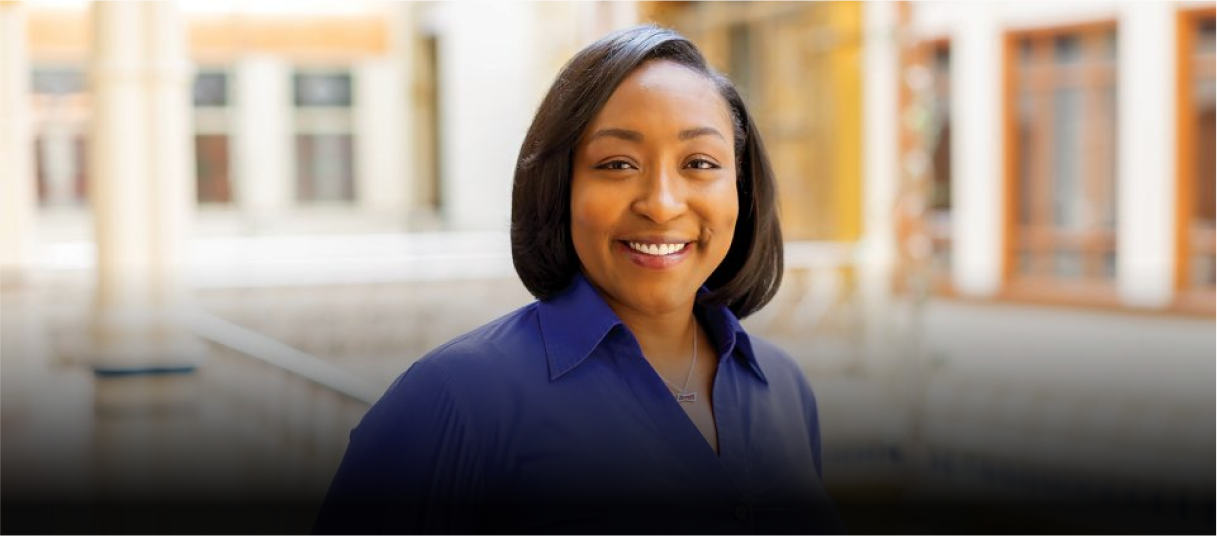 meet NATALIE JOHNSON,
Natalie has worked her way up from an internship to becoming the first Black female Brewmaster at the Anheuser-Busch St. Louis brewery. We are proud to name this new program in honor of Natalie, someone who has paved the way for what success looks like in brewing.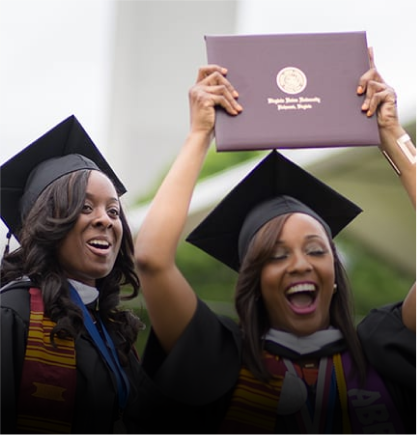 OUR PARTNER
UNCF (United Negro College Fund)
UNCF (United Negro College Fund) is the nation's largest and most effective minority education organization. To serve youth, the community, and the nation, UNCF supports students' education and development through scholarships and other programs, supports and strengthens its 37 member colleges and universities, and advocates for the importance of minority education and college readiness. We've been a proud UNCF partner for over 40 years, funding 400 scholarships since 2011, and we look forward to continuing to help them create equity in education.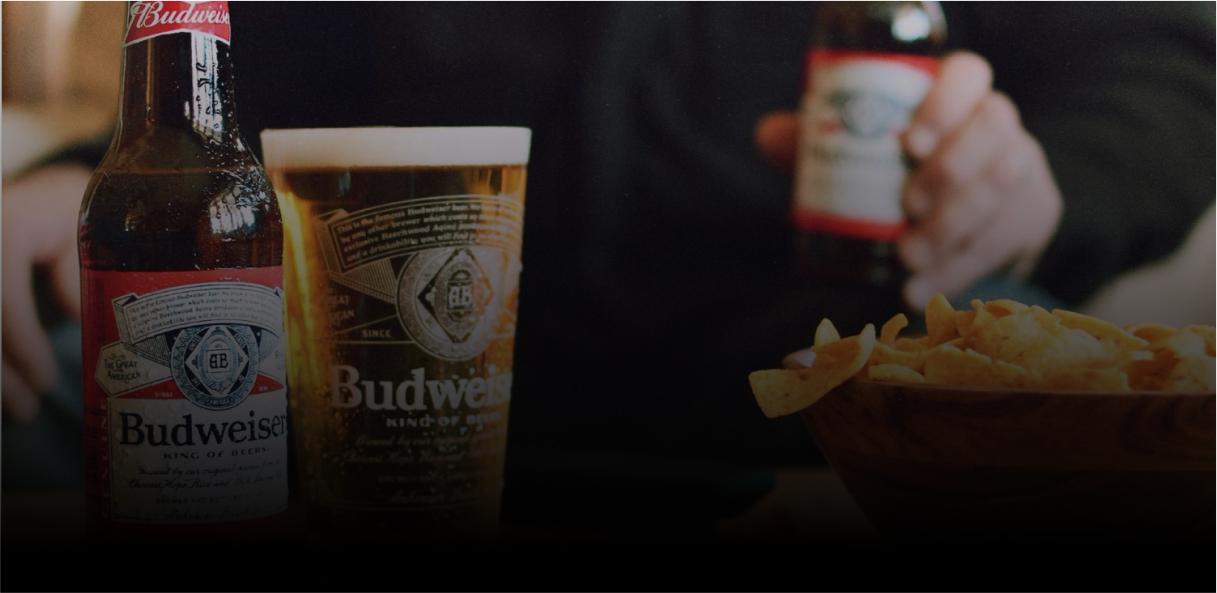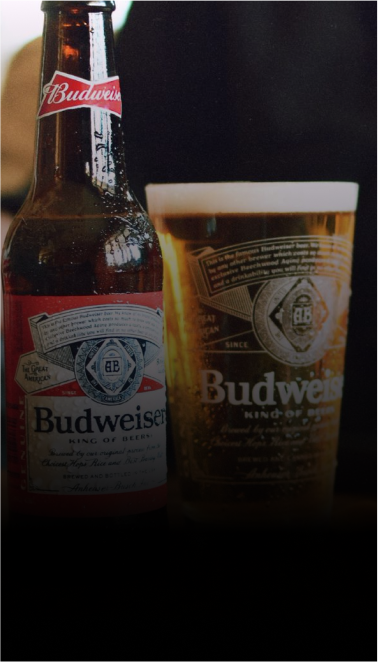 THE ROAD AHEAD
We're committed to making a positive, lasting impact in our communities. We will continue to build on our strong foundation by championing causes and initiatives that unite our colleagues, consumers, partners, and communities through our three core pillars: fundamental civil rights, education opportunities, and economic empowerment.
EDUCATIONAL OPPORTUNITIES
In order to ensure we're effectively recruiting and retaining diverse talent, we've partnered with Management Leaders of Tomorrow, the National Black MBA Association, the National Society of Black Engineers, and Verizon adfellows. Not looking for an internship but interested in joining our team? We are always looking for more talented individuals. Please visit anheuser-busch.com/careers to learn more.
FUNDAMENTAL CIVIL RIGHTS
We've partnered with the NAACP Education, Legal Defense Fund, and the National Urban League for almost 40 years. And we're empowering our workforce by matching 100% of employee donations to 501(c)(3) non-profit organizations, including those focused on addressing social justice issues.
ECONOMIC EMPOWERMENT
In hopes of leveraging our scale for good, we're using our U.S. purchasing power to enable and strengthen more Black and minority-owned small businesses across our supply chain.