Enter the Budverse
The King has come to the metaverse.
You're invited to this new frontier where your NFT can unlock exclusive benefits, rewards & much more.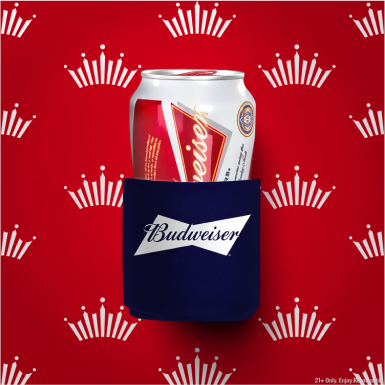 Budverse Heritage Can #519
Budverse Heritage Can #1168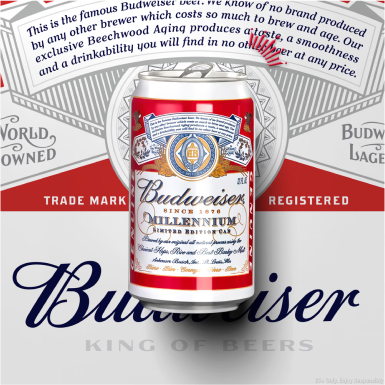 Budverse Heritage Can #1359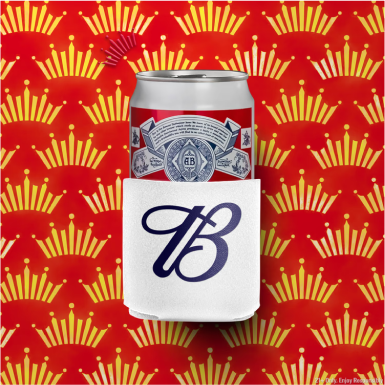 Budverse Heritage Can #1458
have any questions?
we've got answers.
Learn about NFTs and how to navigate the Budverse by reading our FAQs
Your crypto wallet is where you can view your cryptocurrency assets and transactions, all in one place. It's also where you confirm any transactions in process. Different wallets have different features. For example, some allow you to view NFTs from a smartphone. Popular wallets include Coinbase and Metamask.
NFTs (Non-Fungible Tokens) are unique digital assets that are secured and contained on the blockchain. The blockchain verifies ownership, provenance, and transaction history.
When you collect an NFT, your artwork has a public record on the blockchain it was created on. This makes provenance public and verifiable, permitting instantaneous transactions on the secondary market.