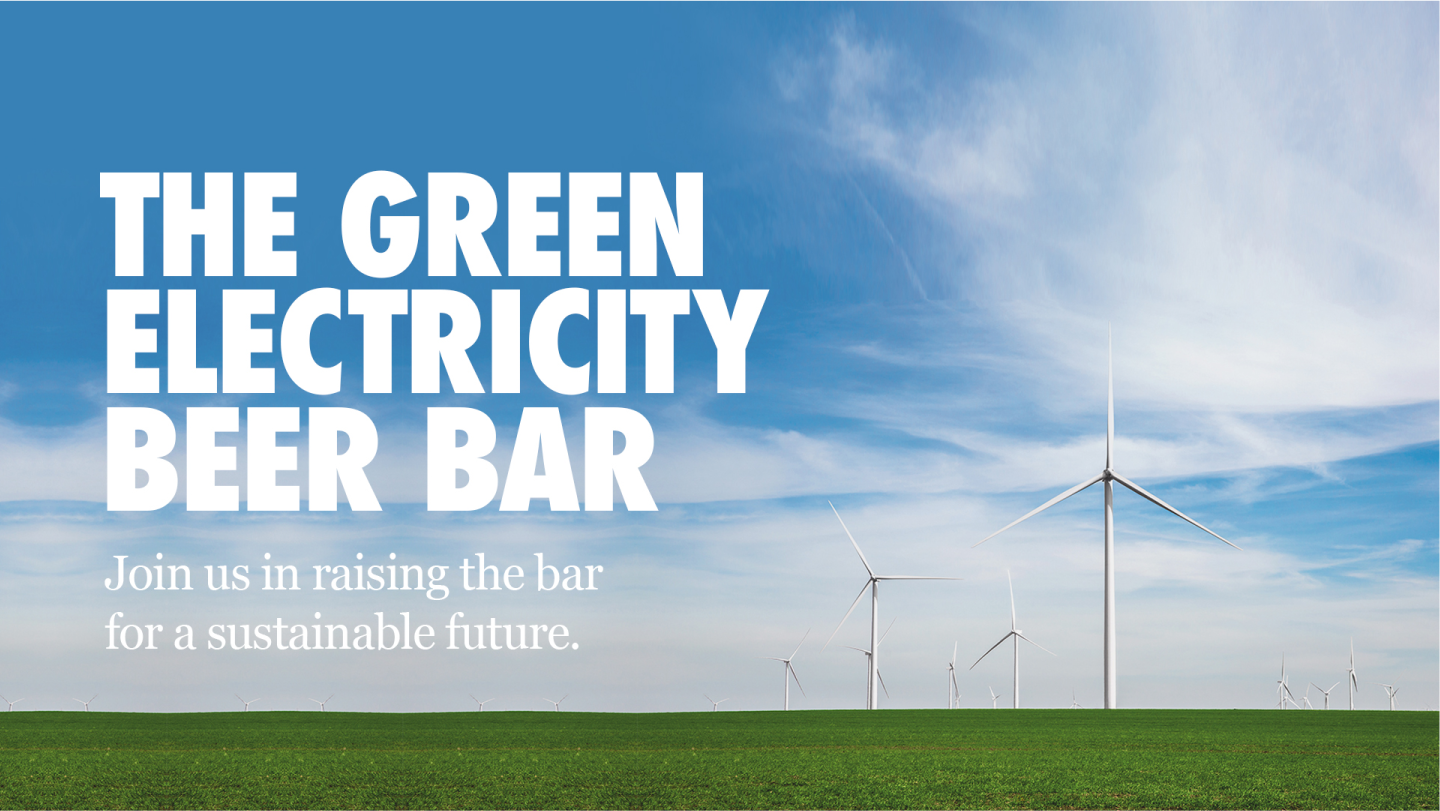 The Green electricity beer bar
The Green Electricity Beer Bar is an invitation for all beer brands to join Budweiser in a commitment to brewing with 100% renewable electricity by 2030. Beer brewed in the US should be green every day, not just on St. Patrick's Day. Let's work together to raise the bar and commit to a greener future.
Renewable electricity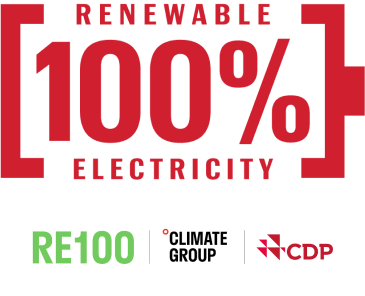 At Anheuser-Busch, sustainability is our business. In 2019, Budweiser became the first Anheuser-Busch brand to be brewed with 100% renewable electricity* from wind power.
As members of the RE100, we're committed to securing 100% of our purchased electricity from renewable sources by 2025.
Learn more about the RE100: https://www.there100.org/