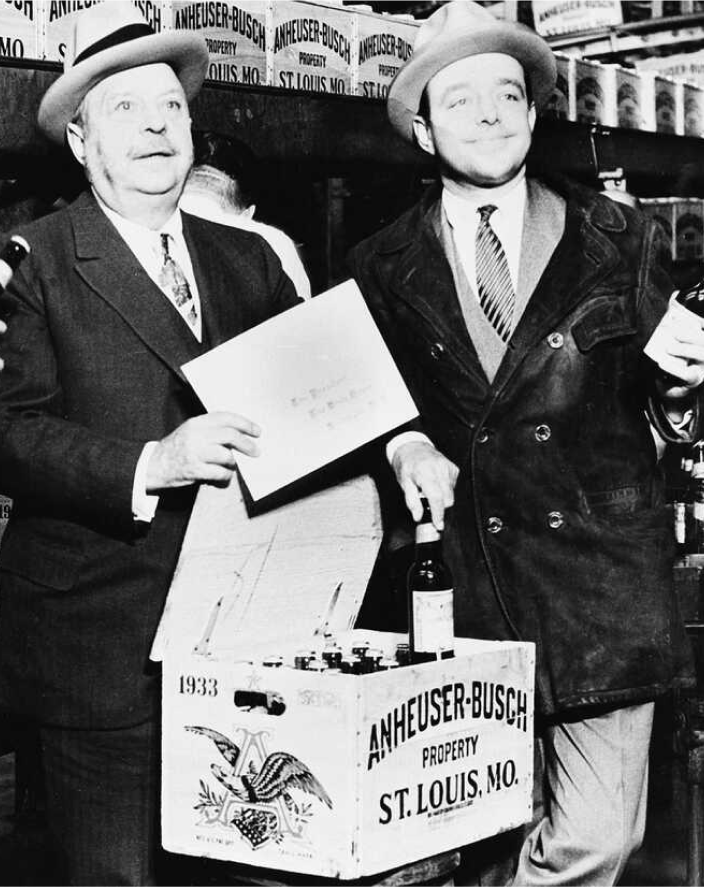 1864
BUILDING AN AMERICAN ICON
Our story begins with two German immigrants who had big entrepreneurial ambitions of bringing high-quality beers to America. Together Eberhard Anheuser and Adolphus Busch tirelessly worked to build Anheuser-Busch.​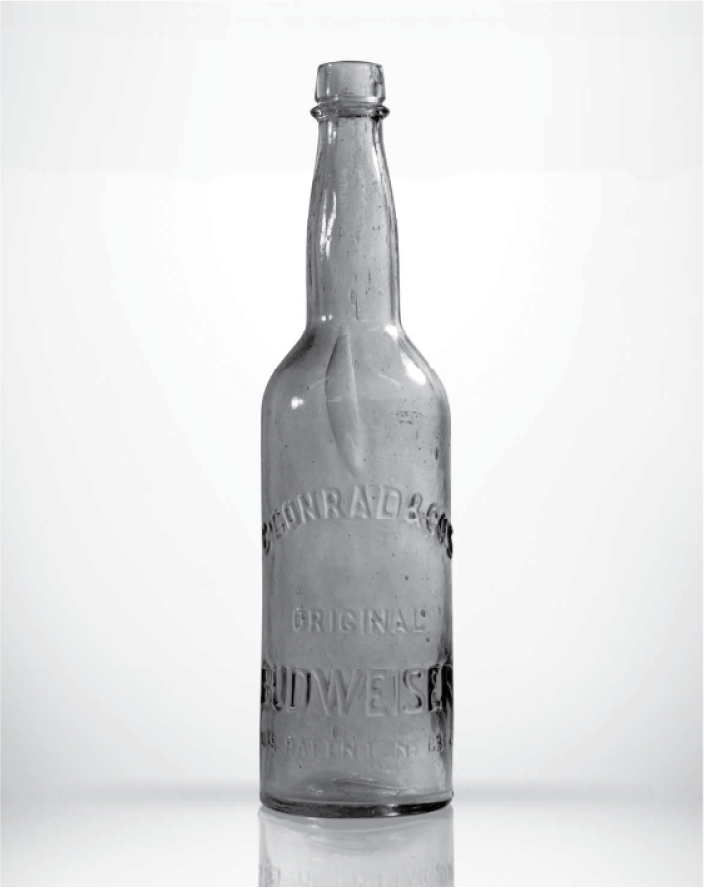 1876
CARL CONRAD
Working alongside a St. Louis bottler, Carl Conrad, Busch developed a lighter, thirst-quenching lager and called it Budweiser. ​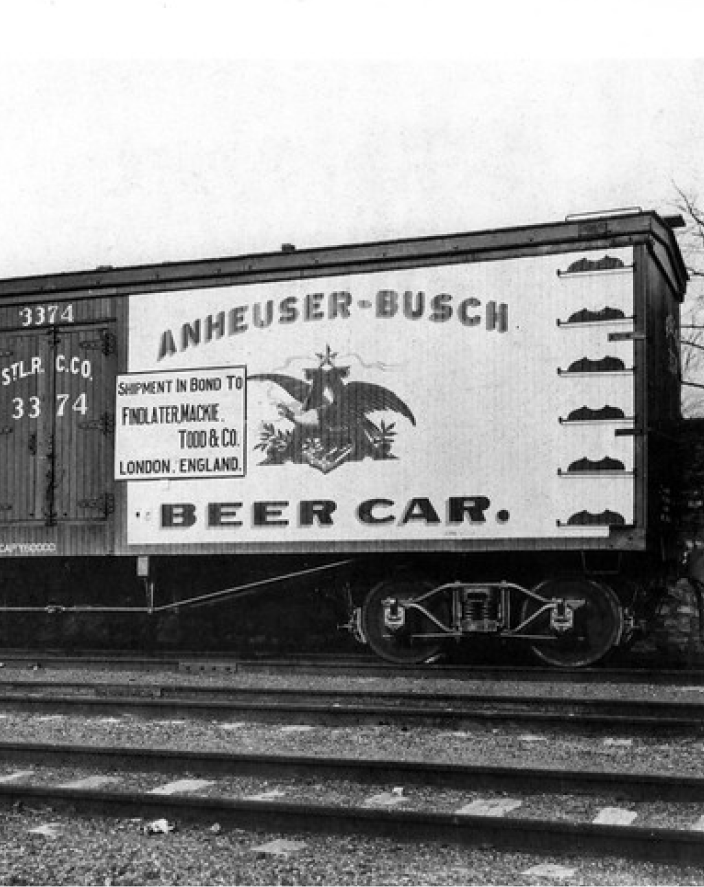 1880-1901​
CROWNING A KING
When Eberhard Anheuser died in 1880, Adolphus became president of the Brewery. In 1901, the company broke the 1 million barrels of beer sales mark for the first time, making it one of the nation's leading breweries.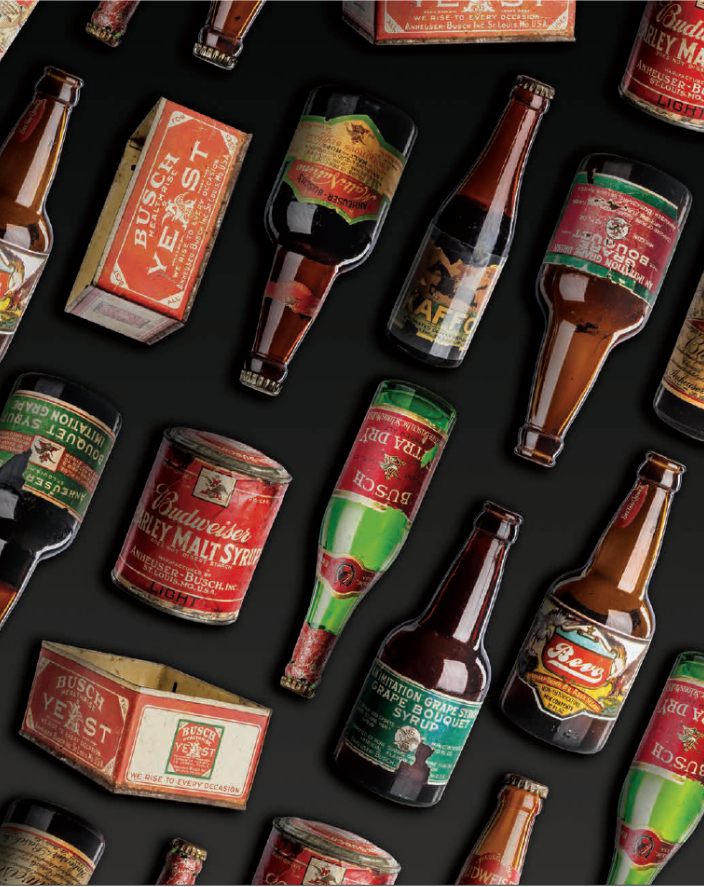 1916-1933
PROHIBITION
During Prohibition, Anheuser-Busch refused to shut their doors and instead prepared by shifting to the production of non-alcoholic consumer products, like Bevo. ​​ ​ The majority of their workers remained employed during Prohibition due to diversification. ​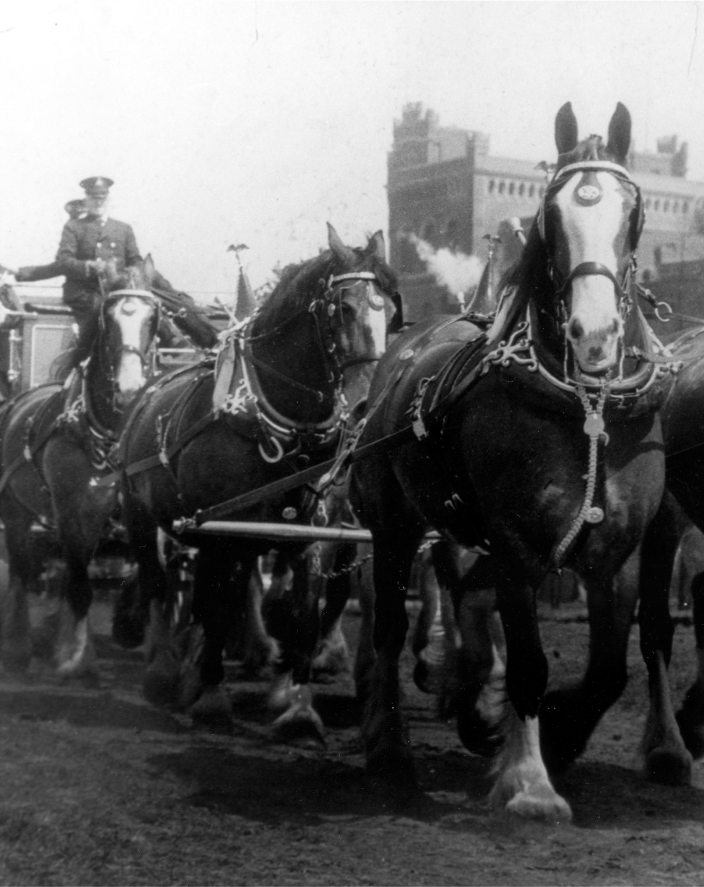 1933
CLYDESDALES
The Clydesdales made their debut on April 7, 1933, as a gift from August A. Busch, Jr. and Adolphus Busch III to their father in celebration of the repeal of Prohibition. The world met the Budweiser Clydesdales for the first time. ​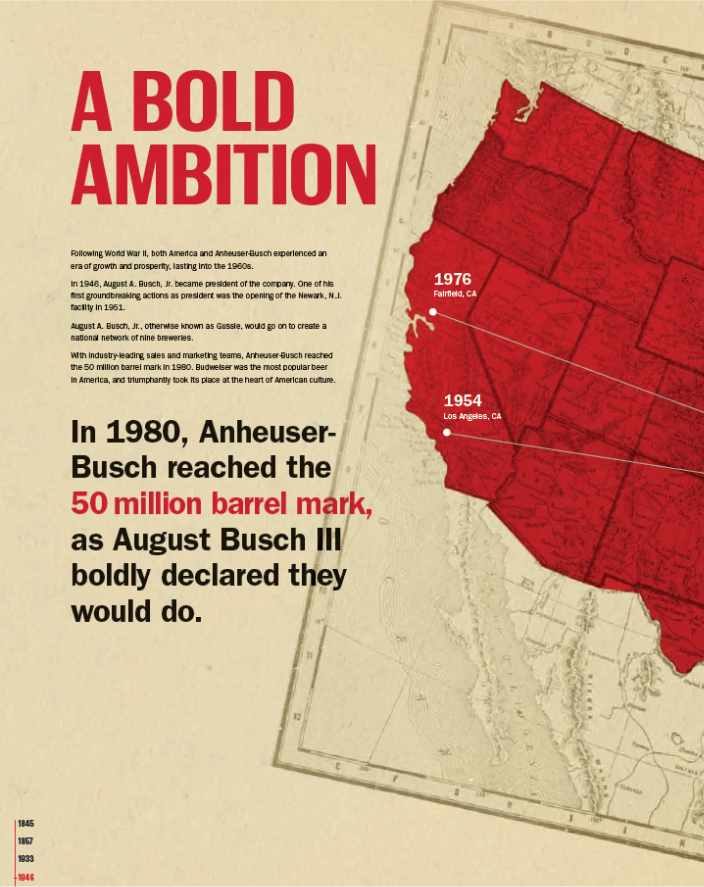 1960s-1980s​
A BOLD AMBITION
Following WWII, both America and Anheuser-Busch experienced an era of growth lasting into the 1960s. In 1980, Anheuser-Busch reached the 50-million-barrel mark. ​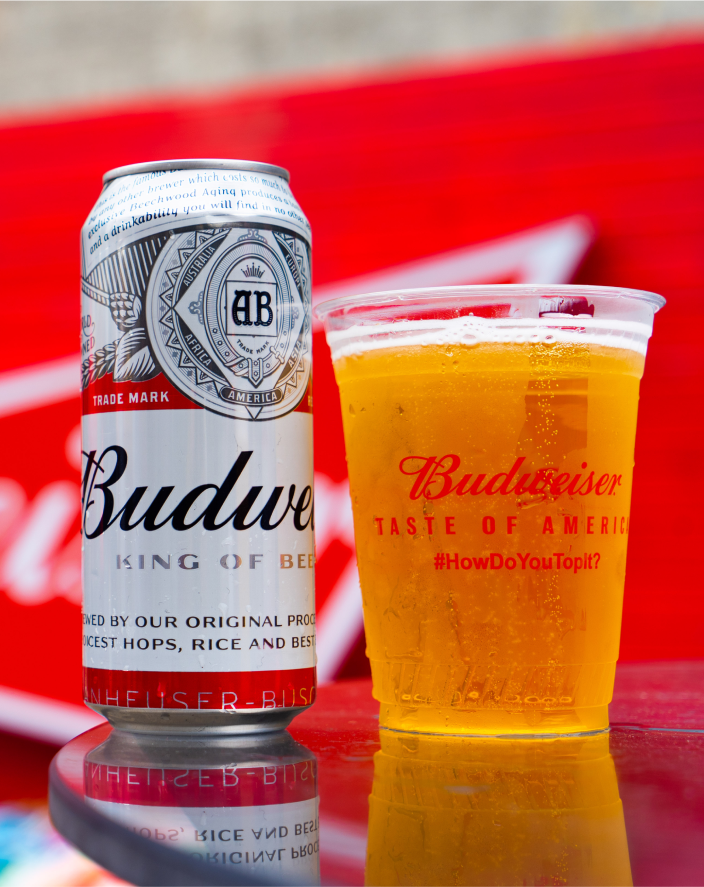 2000s​
THE EXPANSION
And that expansion only continued with the merger of Anheuser-Busch and InBev, creating the largest brewer in the world. Today Budweiser is brewed in 63 breweries across the globe. ​