The Official Beer Of MLBTM
explore bud'S limited-edition mlb team cans
Meet Team Bud's legendary lineup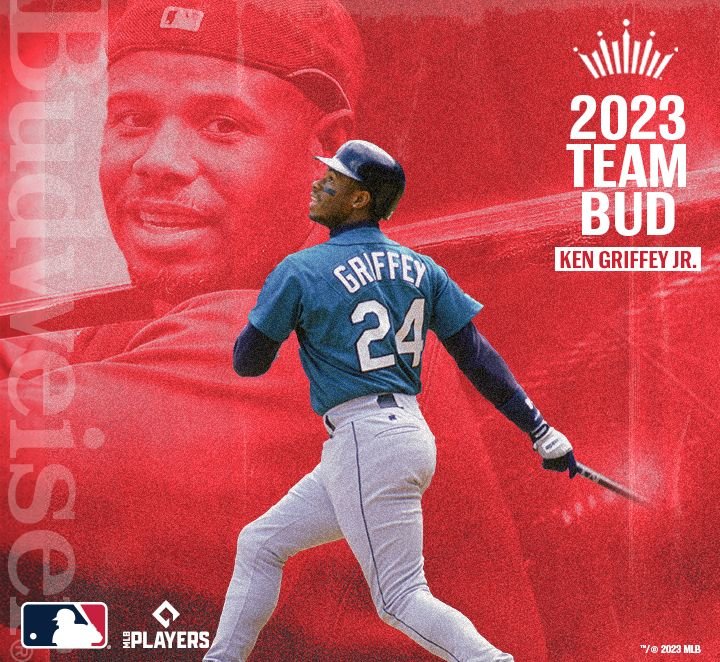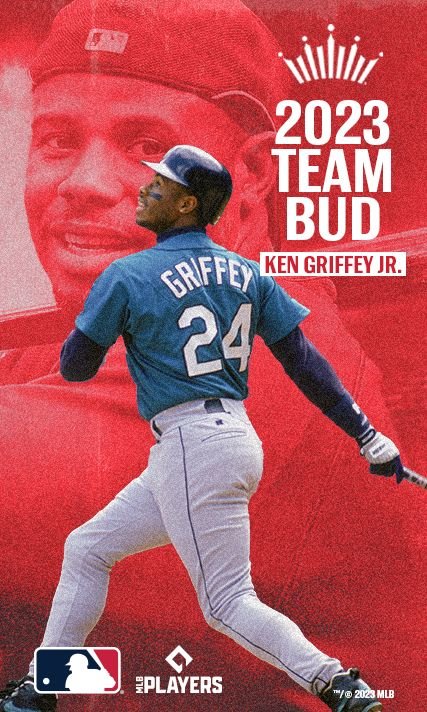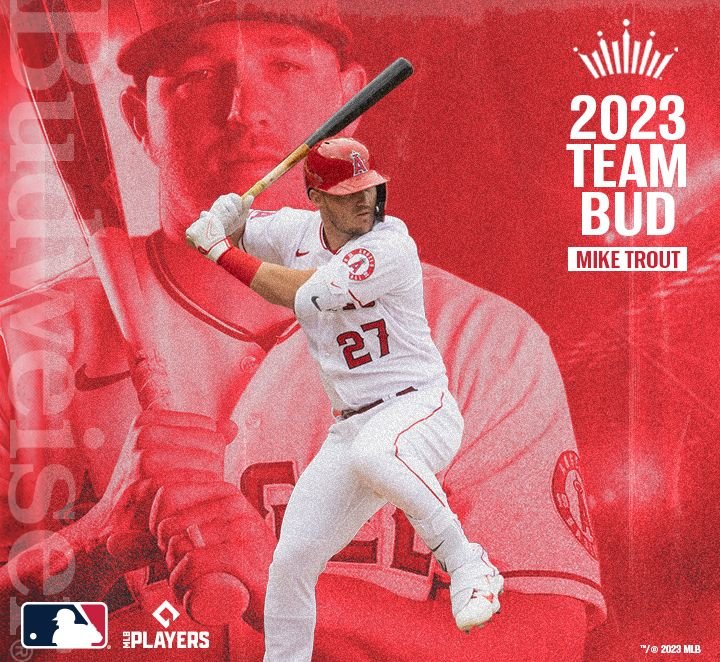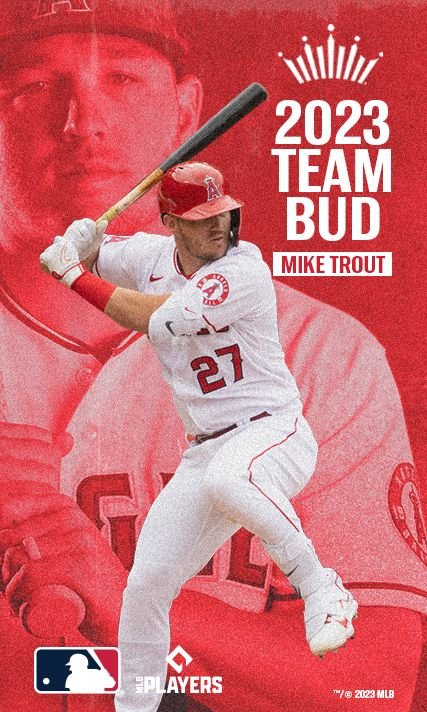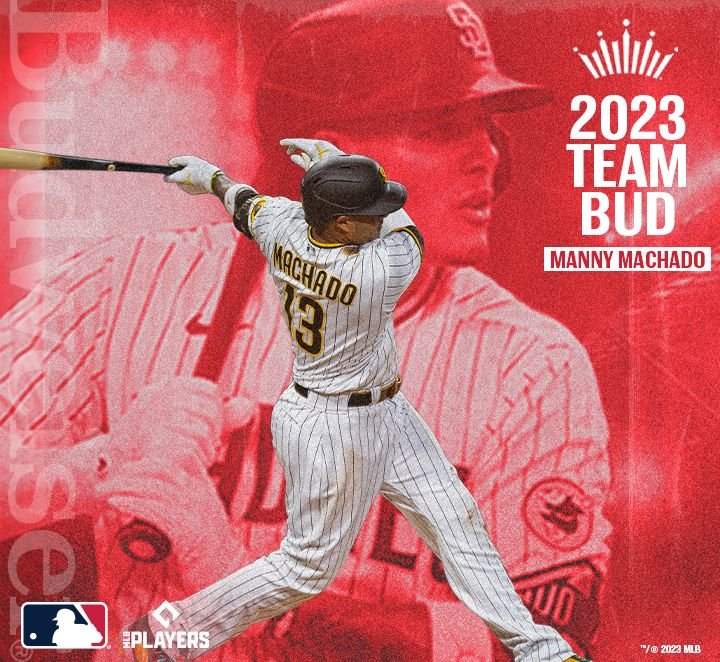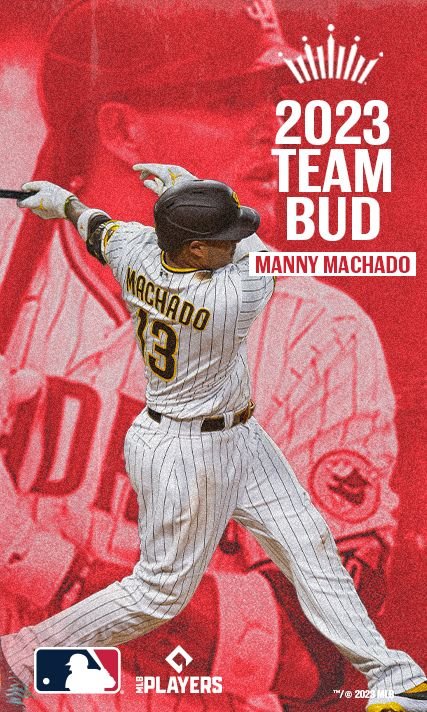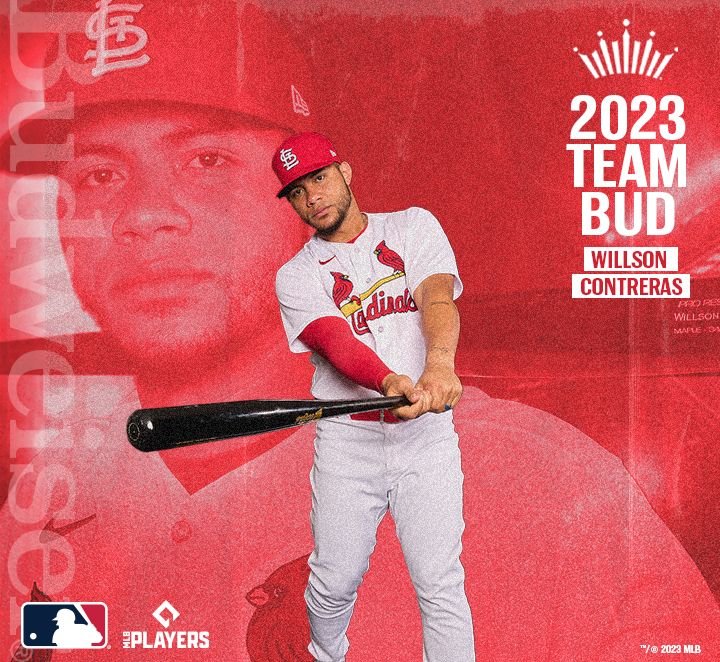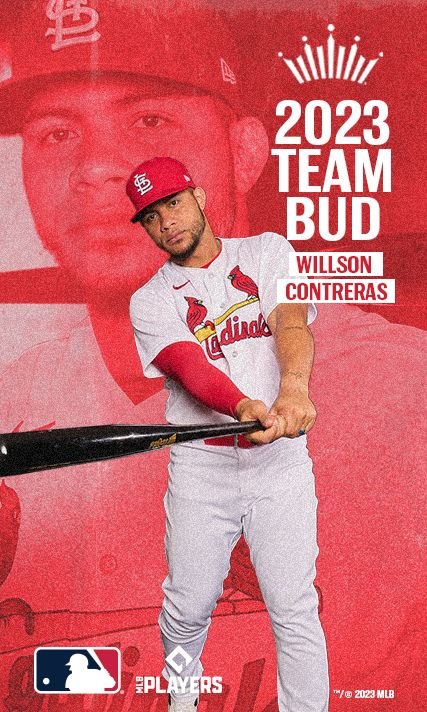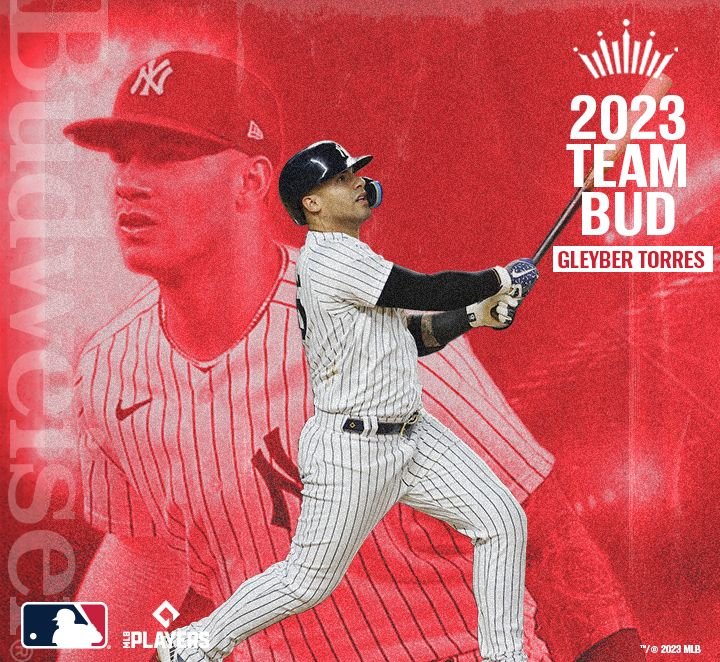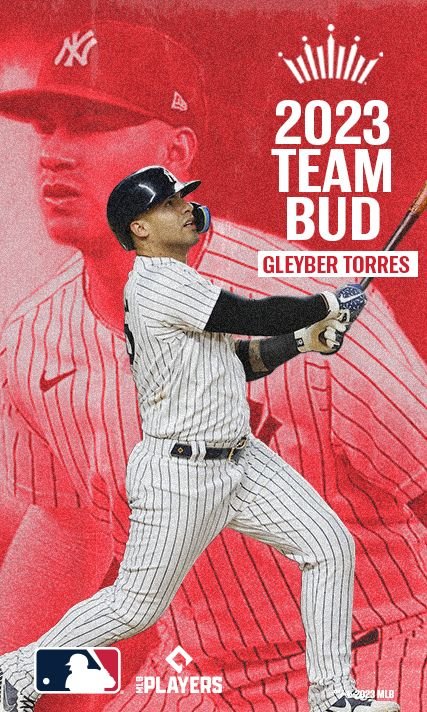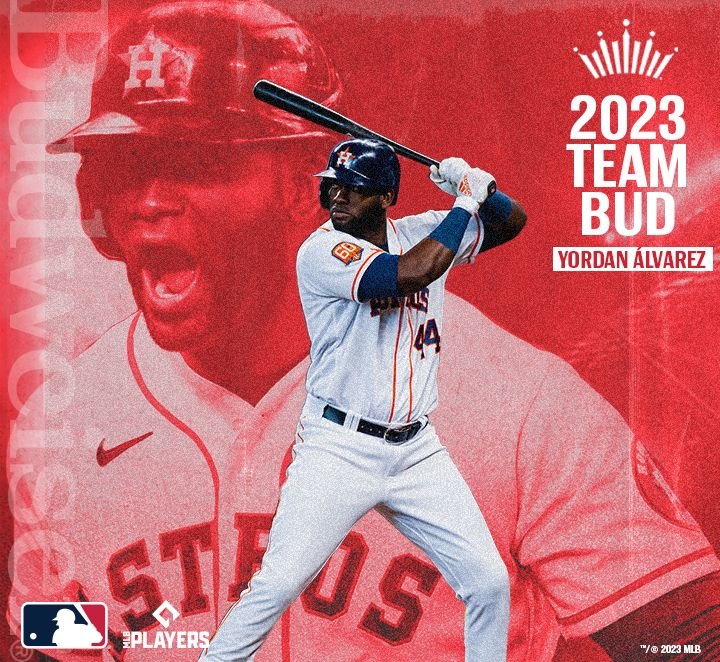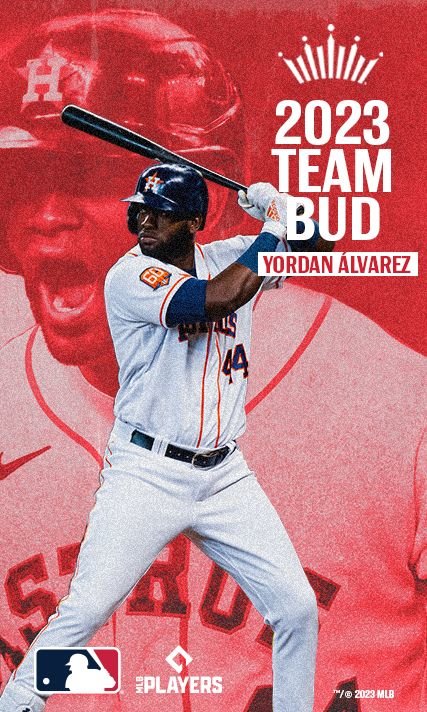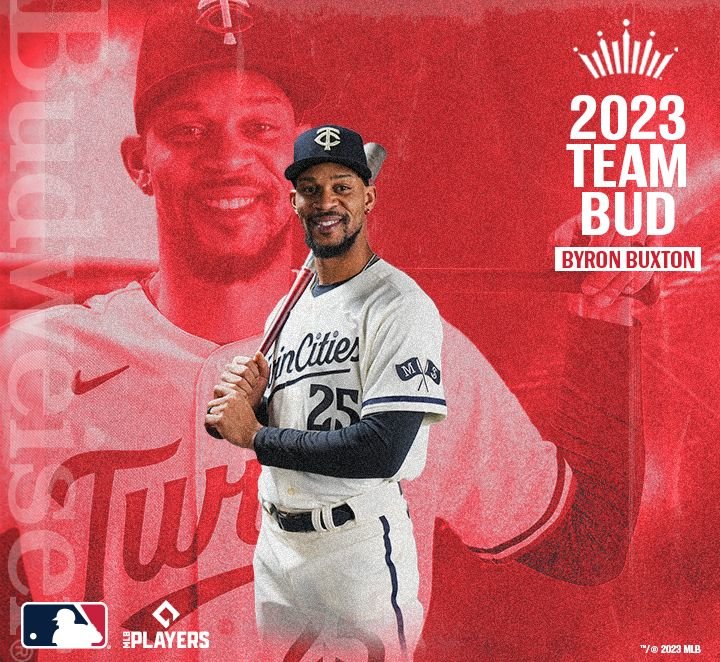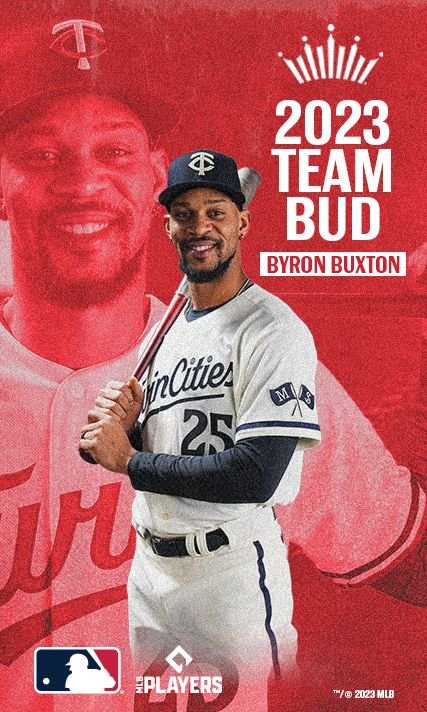 Ken Griffey Jr
Fun Fact : Hit 630 homers during his career, the 7th-most in MLBTM history
Mike Trout
Fun Fact : The youngest MLBTM player ever to hit over 20 homers & steal over 40 bases in a single season.
Manny Machado
Fun Fact : One of only 9 players in MLBTM history to hit a homer in 3 consecutive innings.
Wilson Contreras
Fun Fact : He hit a two-run homer off the first pitch of his first MLBTM at bat.
Gleyber Torres
Fun Fact : At age 21, he became the youngest player in New York Yankee history to hit a walk-off homer.
Yordan Alvarez
Fun Fact : The first player in Astros history to hit 2 homers in their first 2 MLBTM games.
Byron Buxton
Fun Fact : Holds the MLBTM record for the fastest-recorded inside-the-park homer at 13.85 seconds.