This Bud's For You
The people who share the same spirit, share the same beer. For those who grind, stay loud, and never back down, This Bud's For You. Watch our Super Bowl LVII commercial below.
Real People. Real Stories.
Meet the cast of our latest campaign. The people who share the same spirit, share the same beer.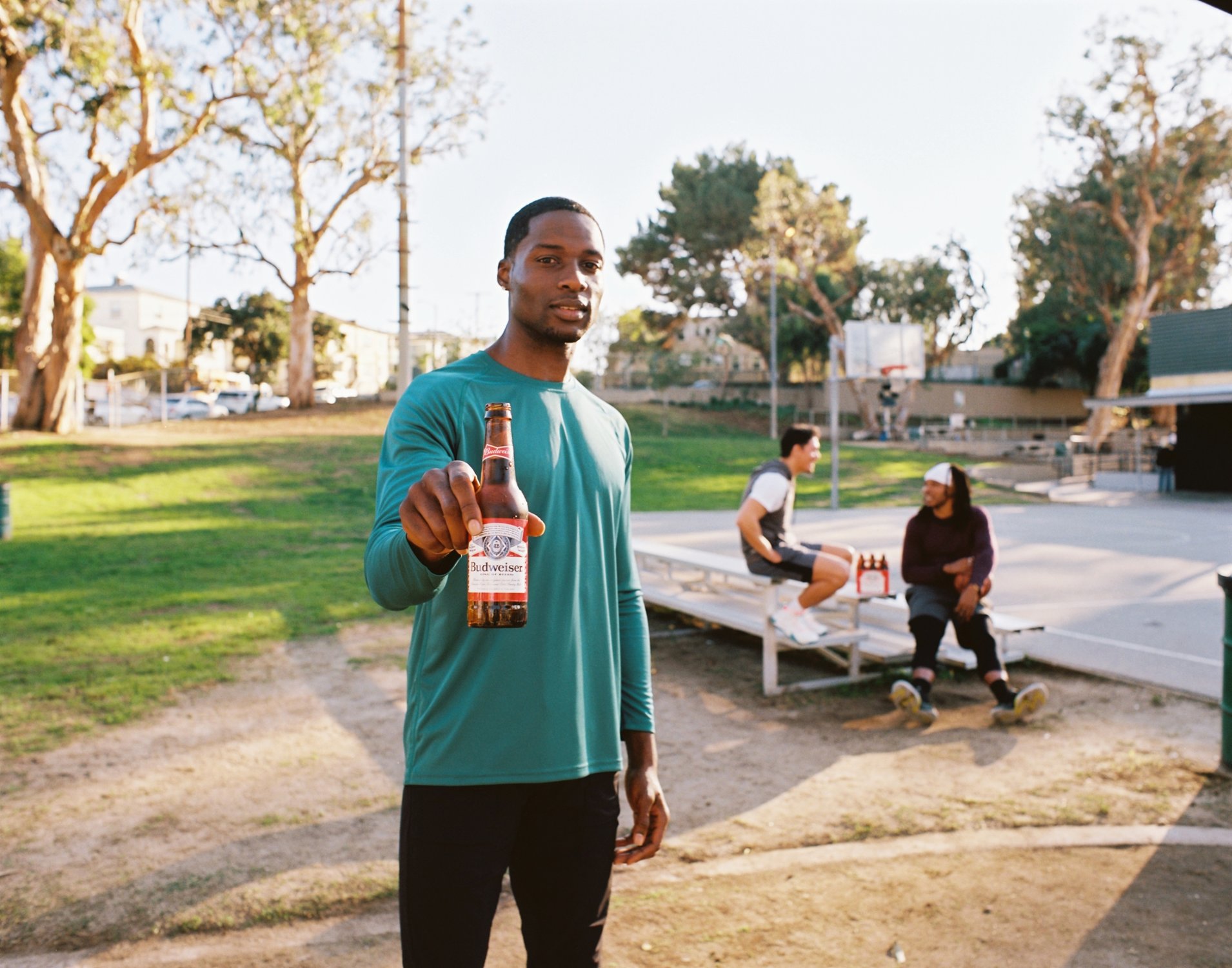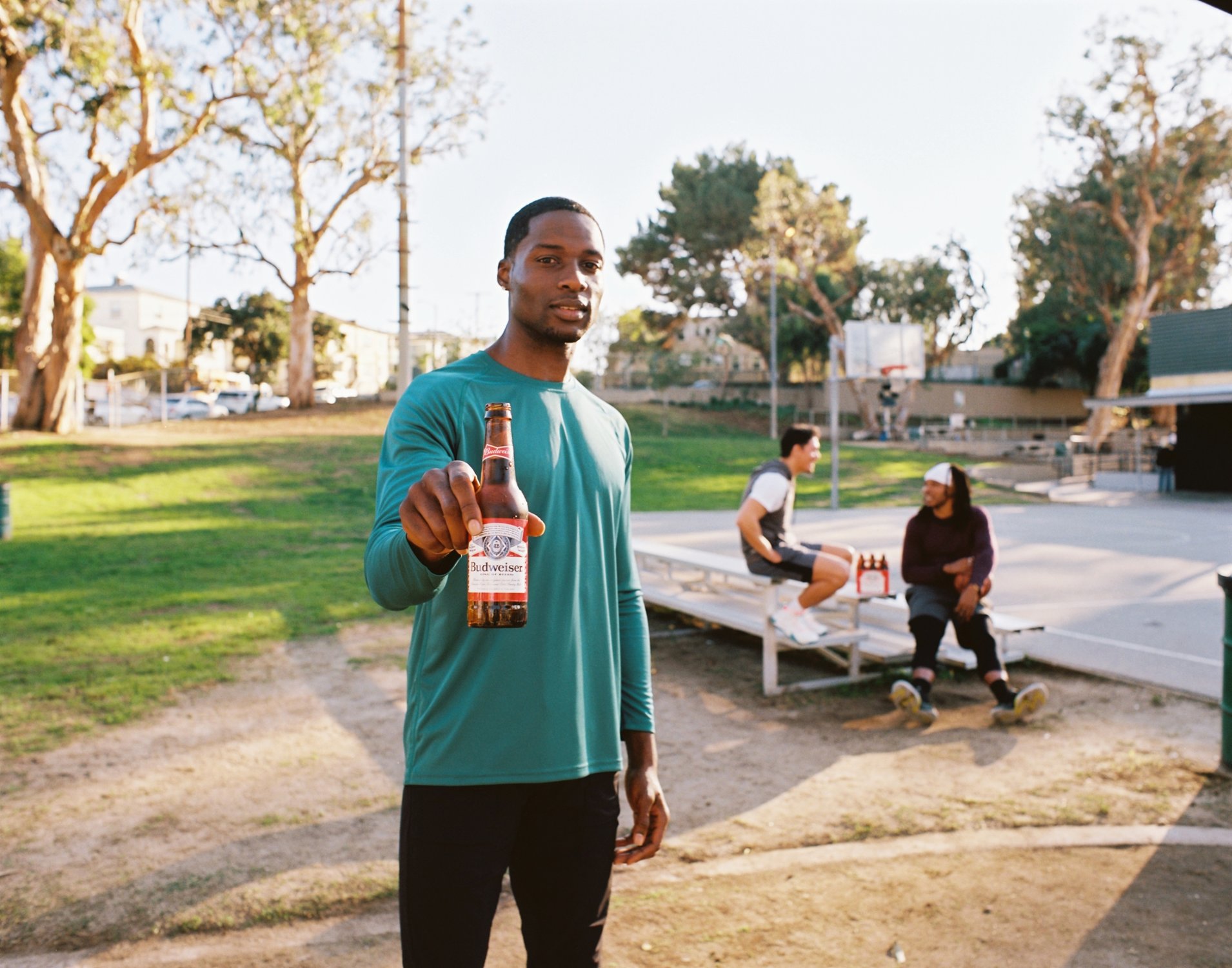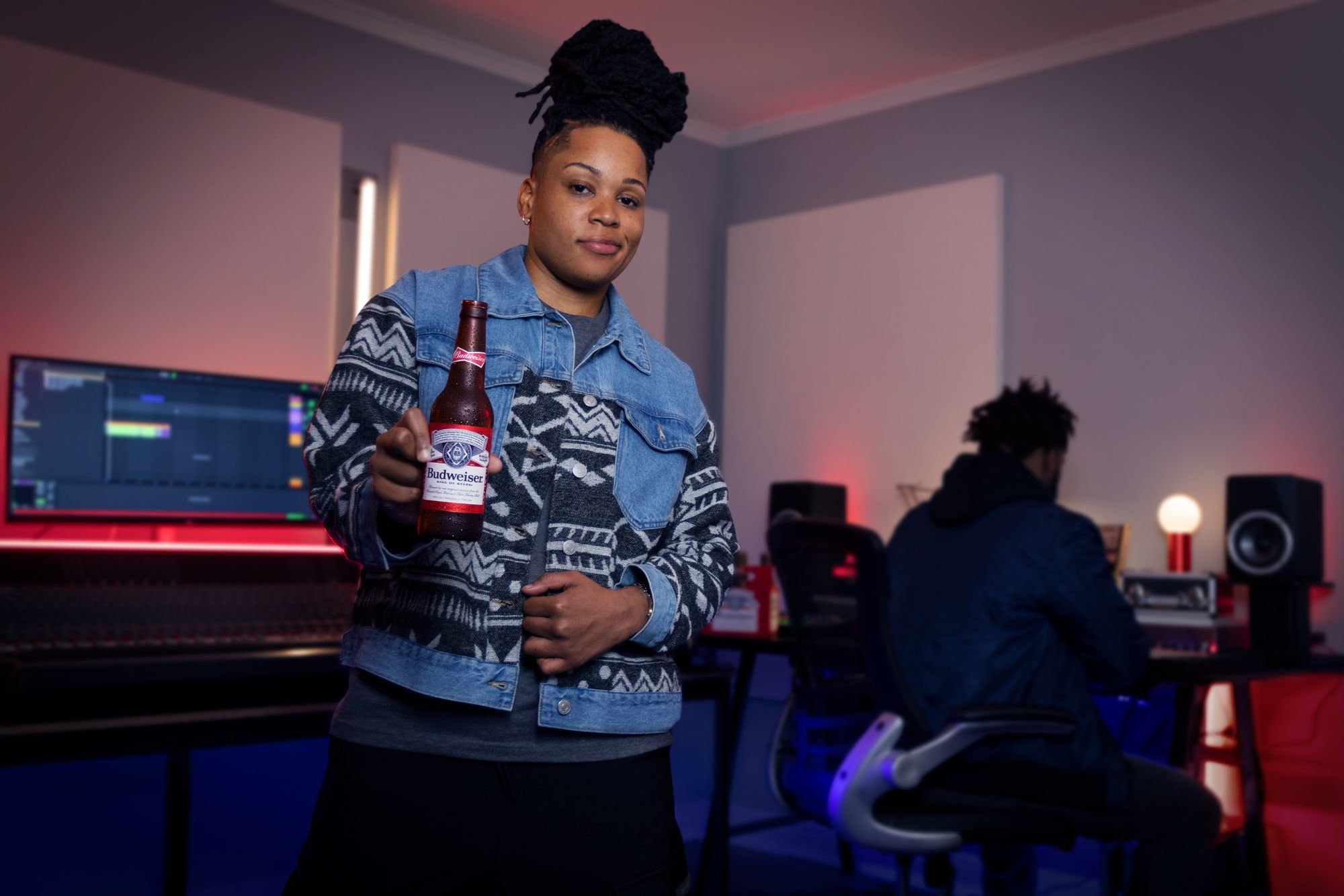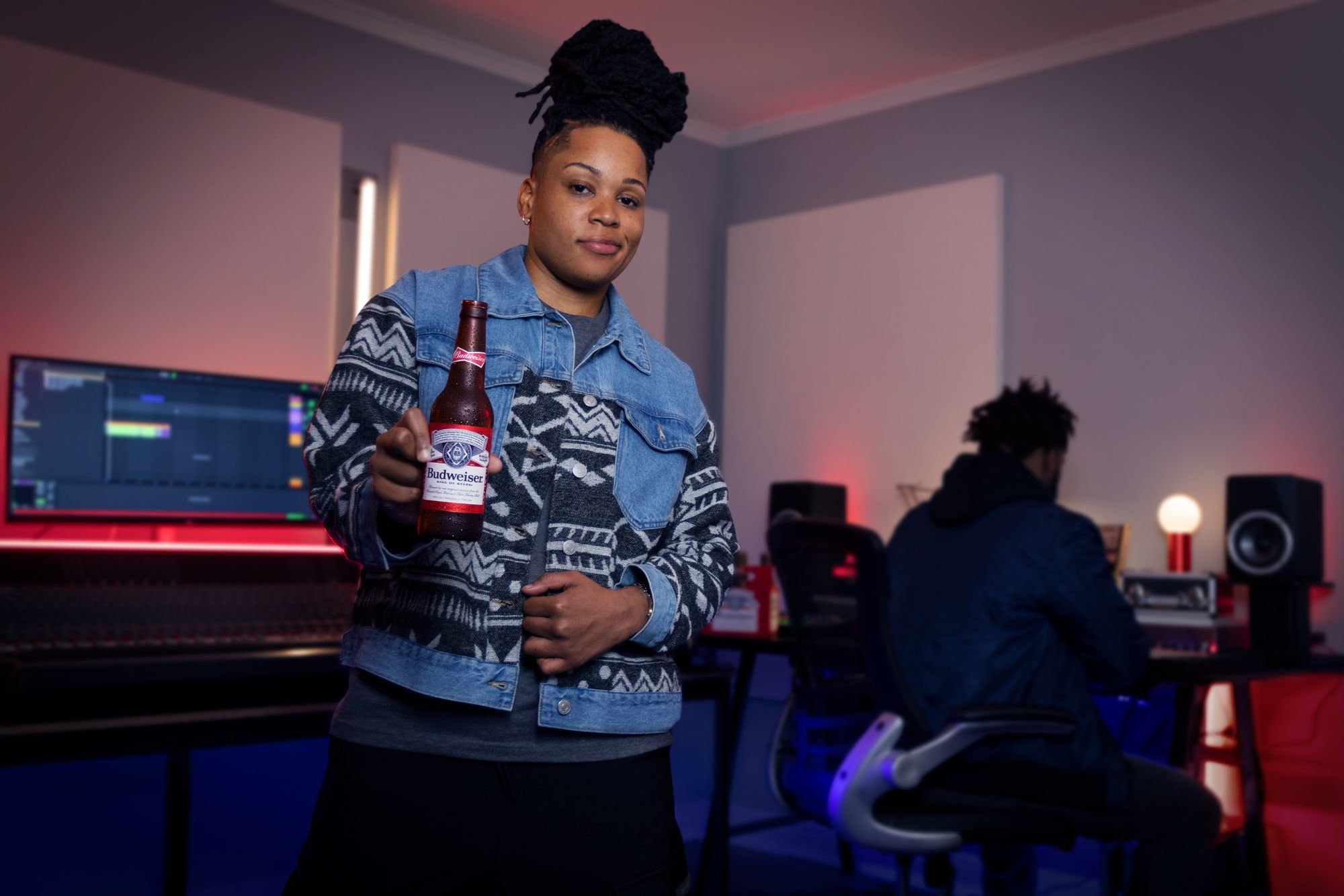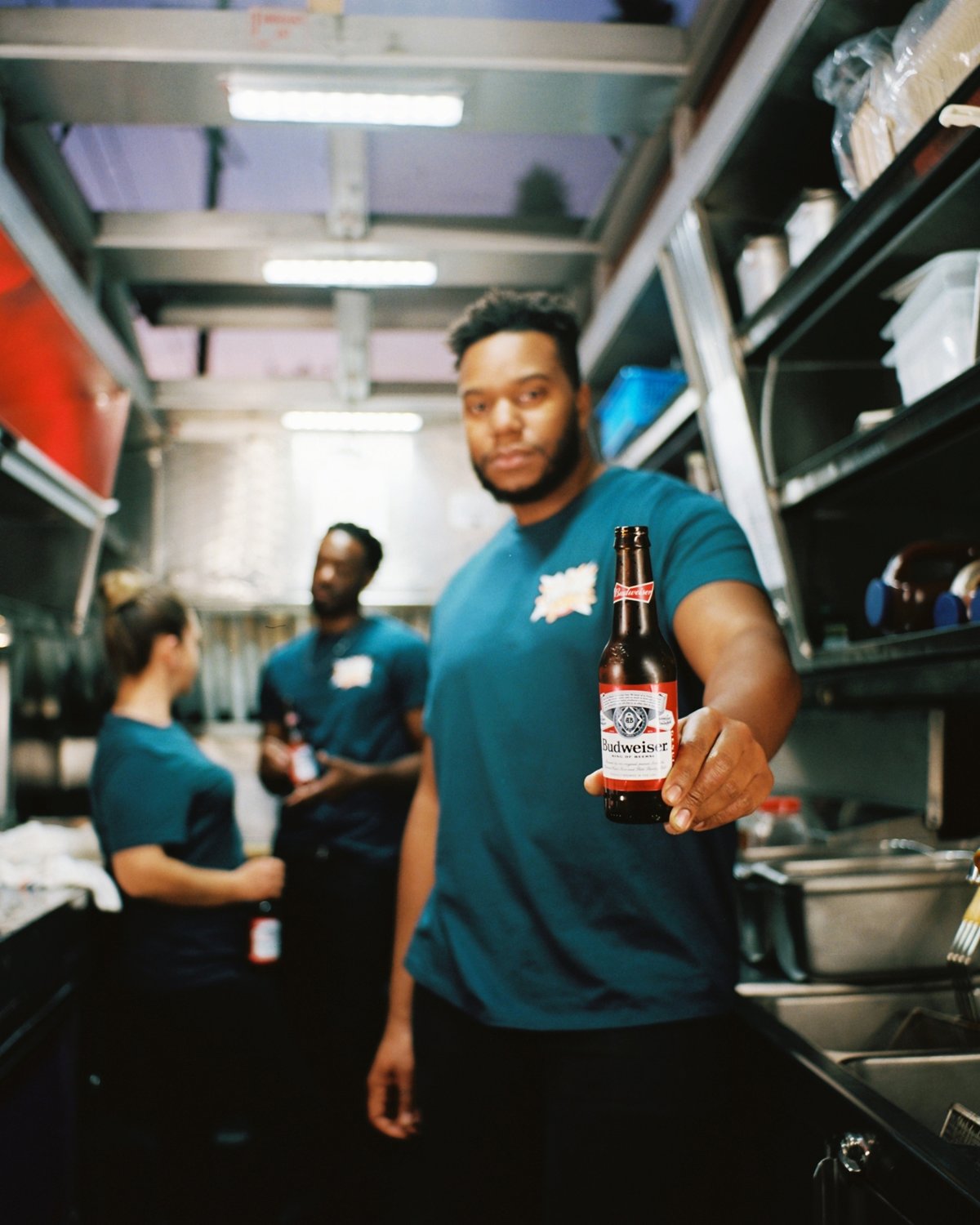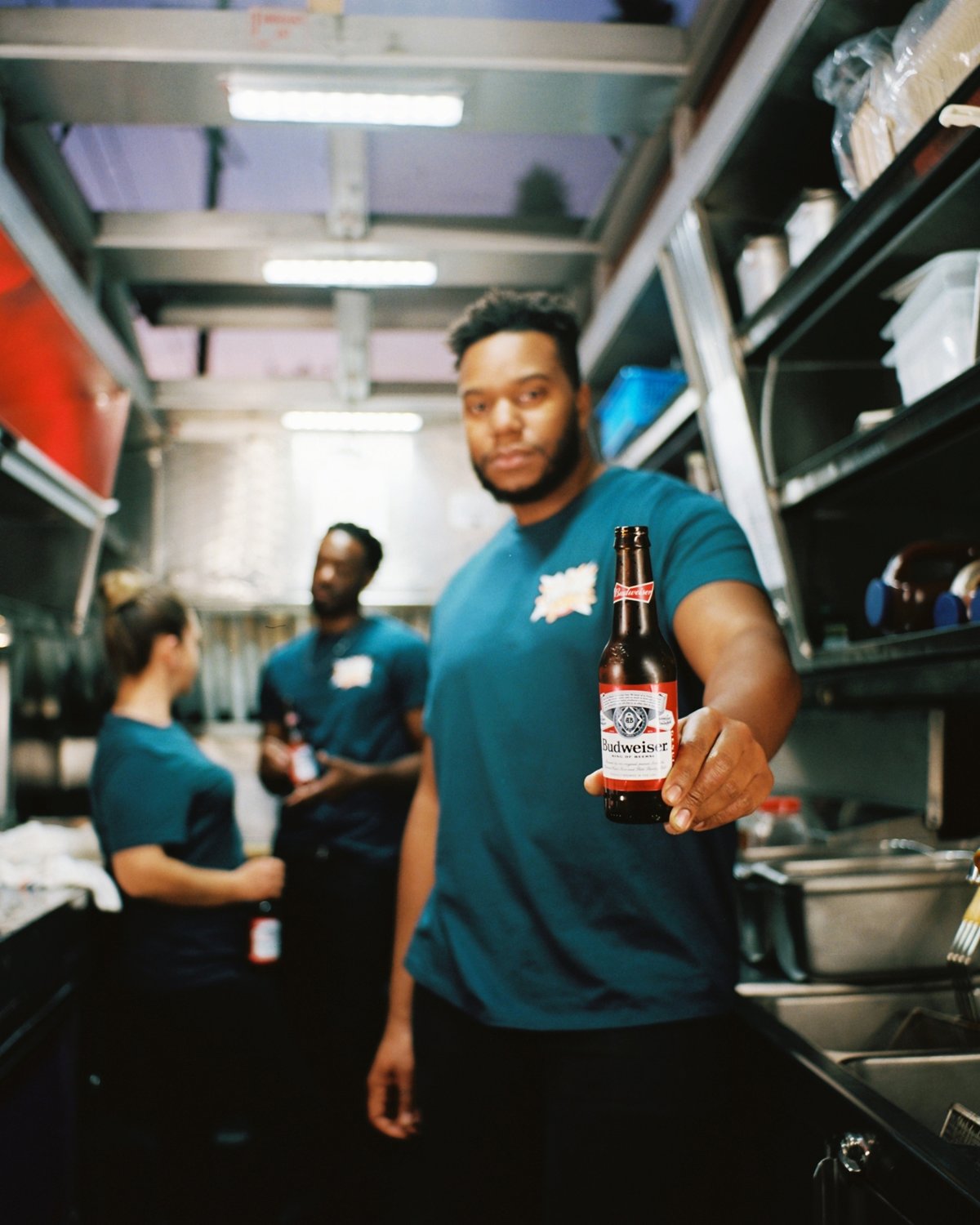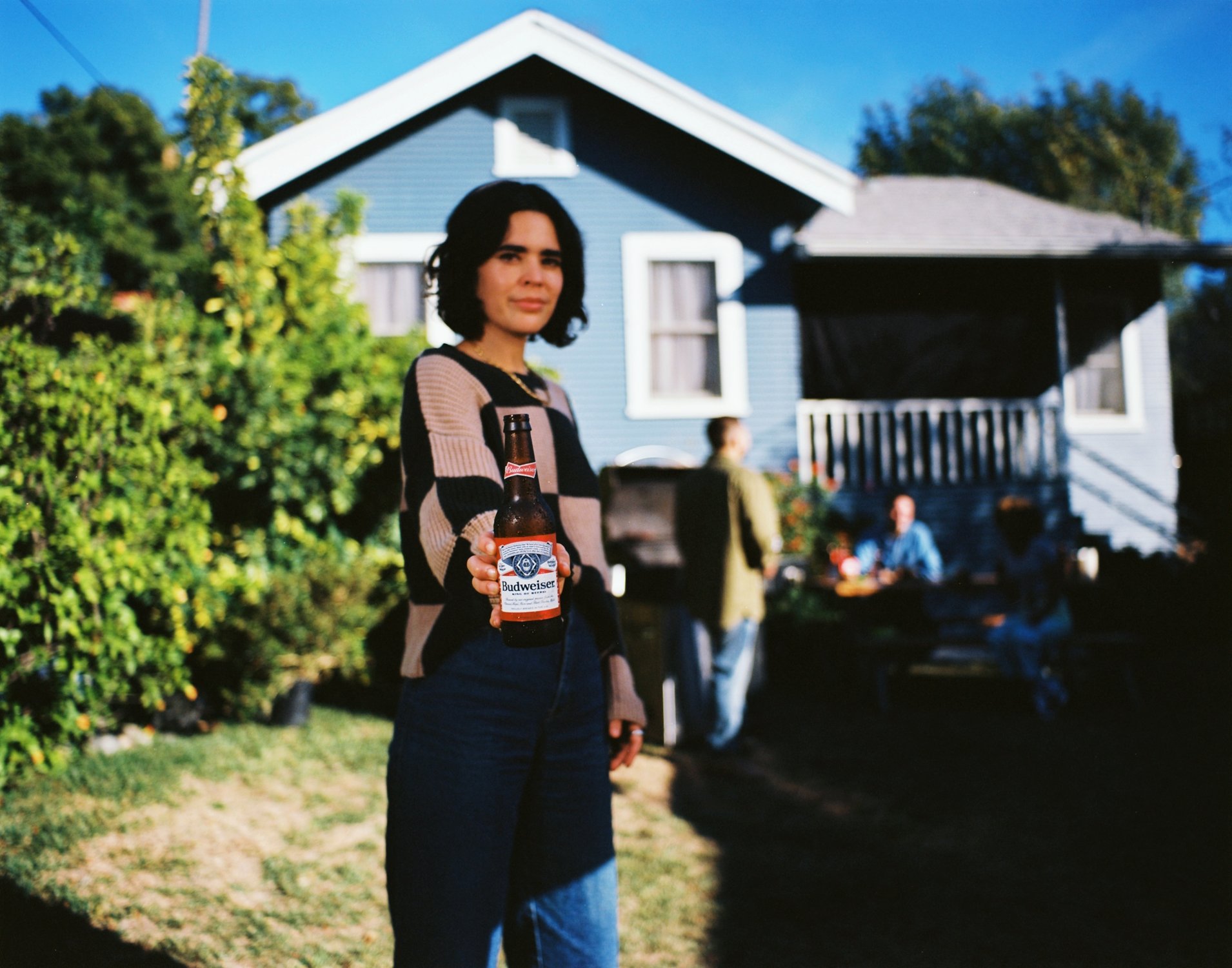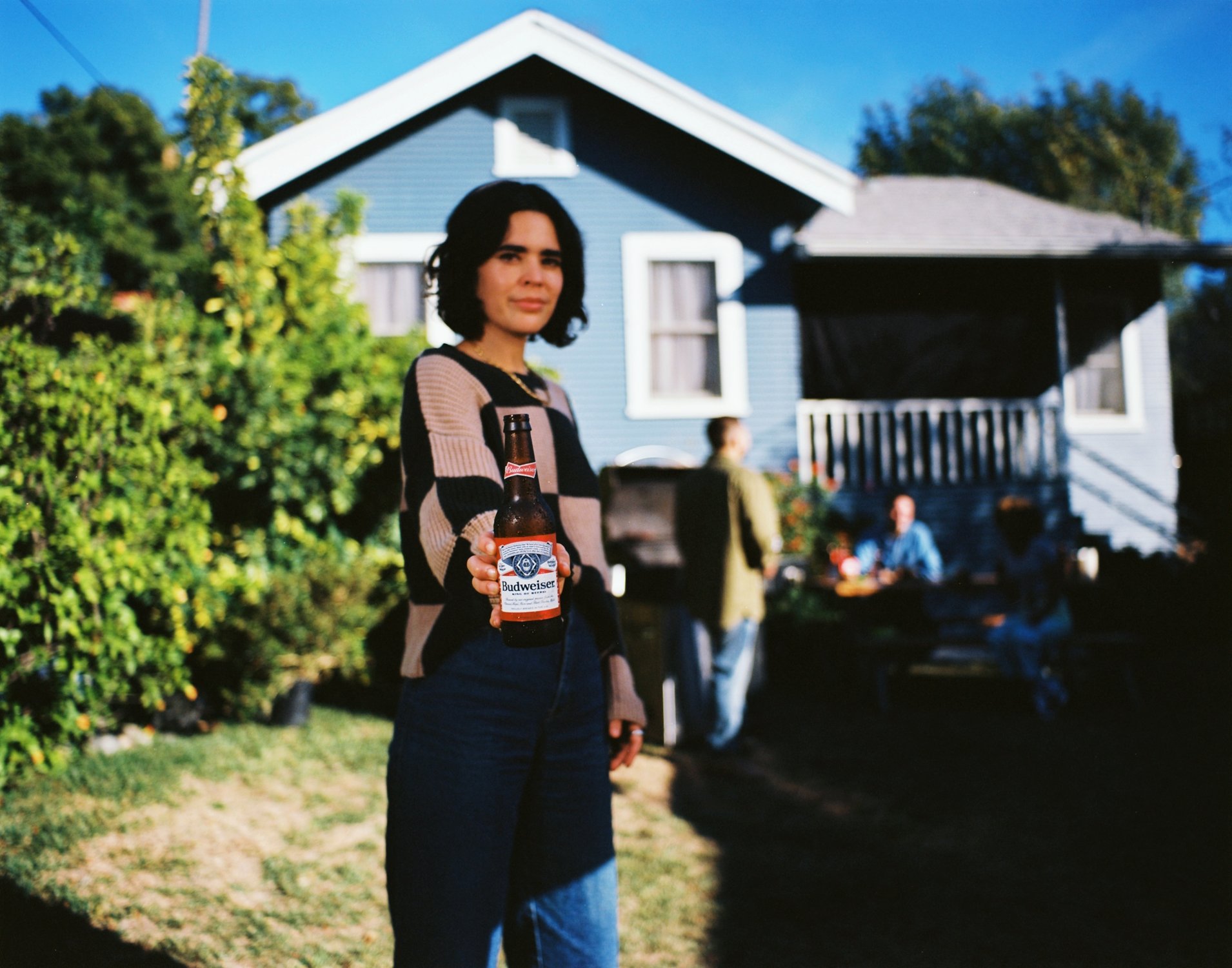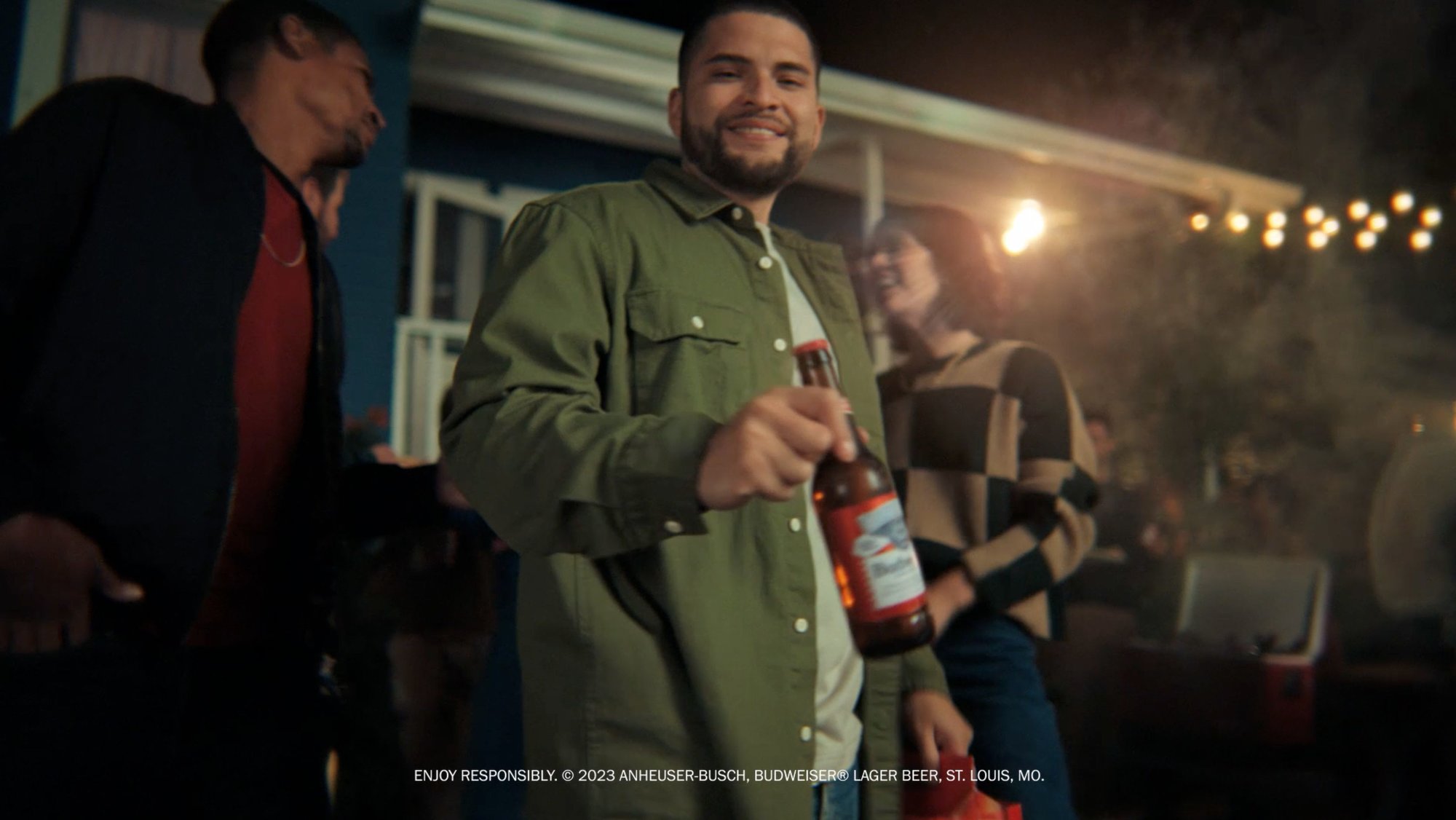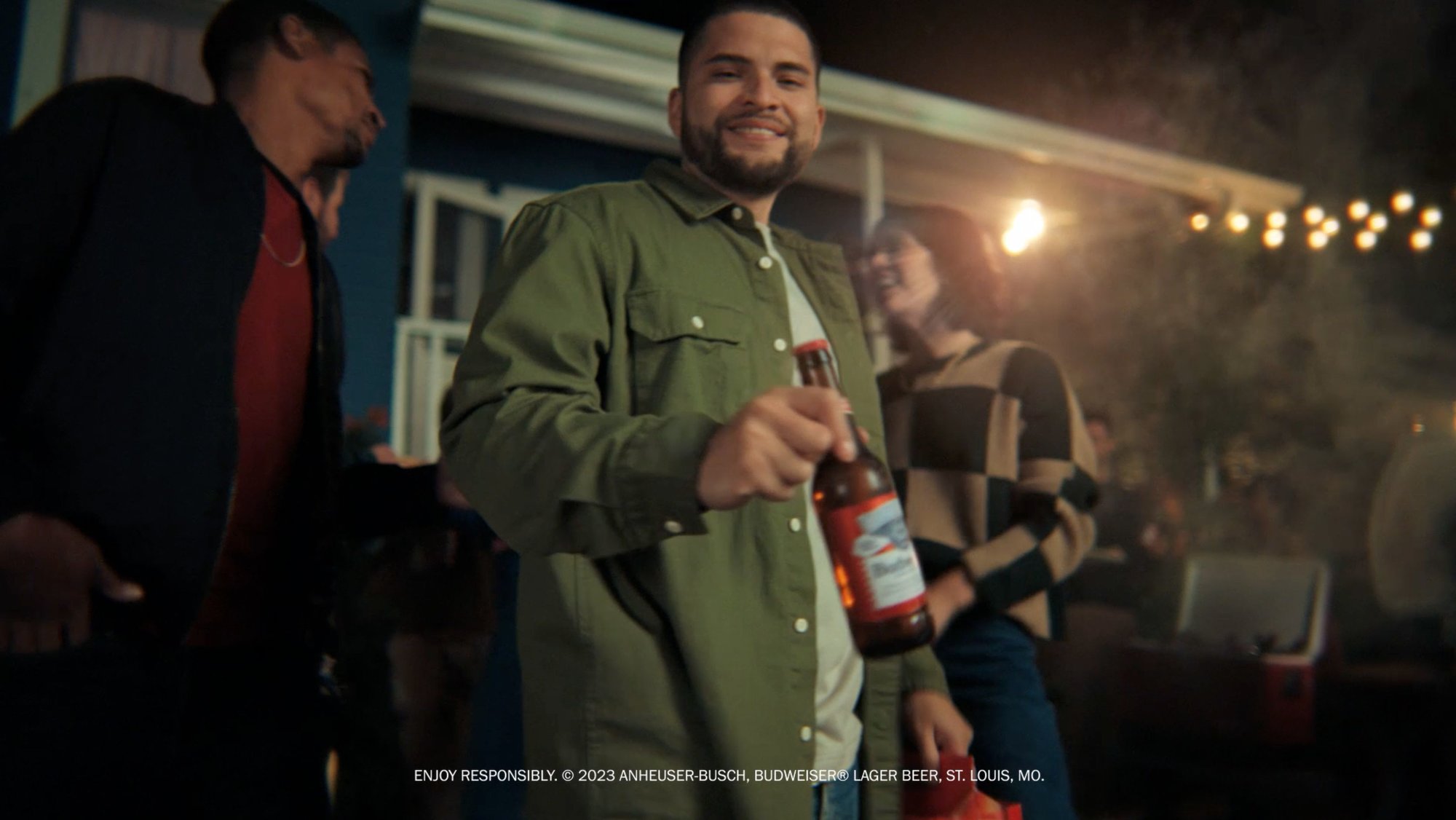 Metro Boomin
Metro Boomin started from humble beginnings in St Louis, MO and has grown to be one of the top producers and hip-hop artists, including three albums reaching #1 on the Billboard Hot 200 and collaborating with some of the world's leading artists throughout his career. Following his passion through incredible challenges, successes, and setbacks, he has received "Producer of the Year" at the BMI R&B/Hip-Hop Awards four consecutive years in a row and "Producer of the Year" at the BET Hip Hop Awards twice. In the spot he is shown in the studio, laying down the new track that can be heard throughout the commercial.
Damian Young
Damian Young is a player for the Hometown Heroes in his day-to-day life, a group that brings people together through a shared love of basketball. Raised by a hard-working, single mother in Denver, CO, his passion for the game and close relationship with his mother encourages him to continue pursuing his dream of one day playing in the NBA.
PineappleCITI
PineappleCITI is a singer and rapper who faced a near career ending setback when a tragic accident that left her unable to walk for two years. Through determination and power of will, Pineapple got back on her feet and continued to pursue music, blending different genres to create her own sound. She has a new album coming out in 2023 and has written music for a popular TV series.
Theophilus Okuribido
Theophilos Okuribido is a food truck owner and operator. In 2011, he opened his first food truck and after a failed venture, he bounced back with an inspiring story and a new small business called Fry Day where he continues sharing good food with his community in Los Angeles.
Laura Estrada
Laura Estrada co-founded a community group during the pandemic that fosters a collaborative environment where people can come together to eat, drink, play games and share stories to support and uplift one another. Within the spot, she is shown hosting a BBQ bringing her community together for a moment to unwind and connect.
Robert Moran
Robert Moran is a construction worker with the Steedle Brothers Company where he worked for his father until he unexpectedly passed away. Robert's goal is to keep his father's craftsmanship alive while providing for his family, and building homes for generations to come.